JANET DEVLIN
SINGER/SONGWRITER
ABOUT
Northern Irish singer-songwriter Janet Devlin grew up outside the village of Gortin in County Tyrone, the only girl and youngest of four in her family. She thrived on a diet of watching Kerrang! TV and taking regular bus rides to local record stores in nearby Omagh. Fuelled by a love of bands like Foo Fighters and Red Hot Chili Peppers and inspired by their songwriting, hidden away in her parents' shed she taught herself to play instruments by ear and penned her own songs where nobody else could hear her sing. "I've been writing for as long as I can remember, as long as my mum remembers," Janet says. "My gran recalls me writing songs when I was five."
Desperate to learn to play the drums, when her parents refused her the money to buy her own kit she resolutely entered local singing competitions to win cash prizes and pay for her drums with the proceeds. Her musicality and determination flourished and as a consequence, the songs she posted to her YouTube channel gained an unexpected but welcome fan base who were ready to support her in the next stage of her music career.
Janet's a big fan of cartoons, gaming, Netflix, poetry and horse riding. Her quirky yet shy nature has won her a huge online following of fans that call themselves… The Devlinators (or more recently The Doo Crew), what else?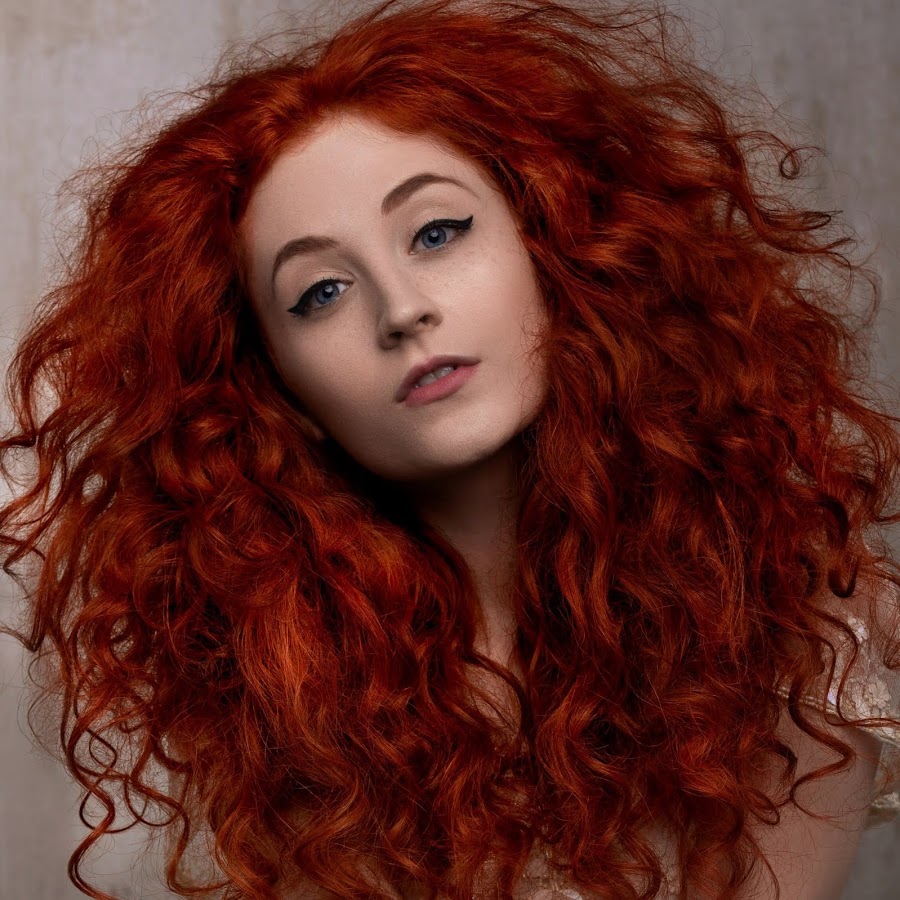 X FACTOR
In 2011 while only 16, Janet caught the public's attention on Series 8 of The X Factor in the UK where she topped the public vote more times than any other act and gained a place on the live arena tour. Sadly she only came 5th overall in the series losing out in the quarter-finals. In her first audition Janet sang Elton John's Your Song to rave reviews from the panel of judges and a standing ovation from the arena audience.